Fair Banding Header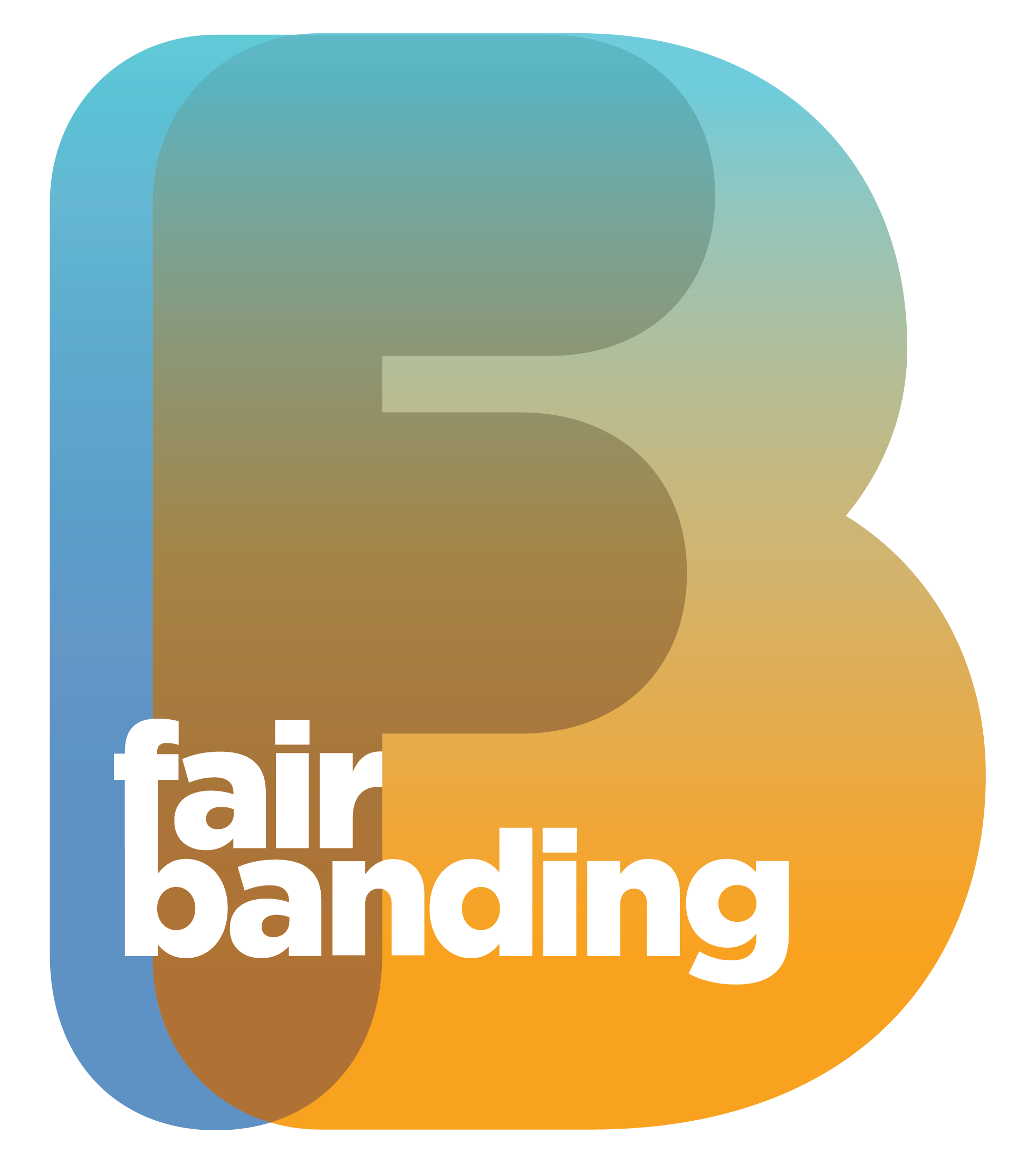 Booking for the fair banding assessment has now closed. If you have already applied, you will receive confirmation of your child's test date/time via the email address you registered with. These emails will be sent out on Tuesday-Thursday 3rd to 5th October. If you do not hear anything by Friday 6th October, please contact the school.
Fair Banding Assessment for September 2024 admissions will be held after school on:
Tuesday 17 October 2023 – DEADLINE for registering 10am on 29 September 2023
Thursday 19 October 2023 – DEADLINE for registering 10 am on 29 September 2023
Please note, all applications received that are not allocated through the Fair Banding Assessment will be considered using the School's oversubscription criteria. The above dates may be subject to change.
You can book a place by completing the application form on our school website which will be available from Monday 4 September 2023 .  Please note that the last date for booking  an assessment is Friday 28 September 2023.
When you book the assessment, you will be able to specify which test date you would prefer,  however this is subject to availability of spaces. You will be required to enter your child's details, primary school and your own email/mobile number. It is essential your contact details are correct as we will confirm the booking via email/text with the date and time of your child's assessment.
The assessment itself is non-verbal reasoning.  It involves solving problems usually presented in diagram or picture form.  Non-verbal reasoning is tested because it shows a variety of skills that are not limited by words and language. It is also believed that they show a child's general intelligence and ability without being dependent on Maths or English skills.  Examples of non-verbal reasoning are available on our school website.
On the day of the assessment you will bring your child to school via the sixth form entrance on St. Thomas' road. You should arrive 30 minutes before the start time of your child's assessment. You will be asked to sign in and confirm your child's date of birth.
Families will be invited to wait in the school dining room while the children take the assessment.
The assessment will take approximately 45 minutes and there is no requirement for you to bring any equipment. If you are late for the assessment, you may be denied access as this could disturb the other children, so please make sure you arrive in plenty of time.
Below are examples of the Fair Banding Assessment along with an Answer Sheet